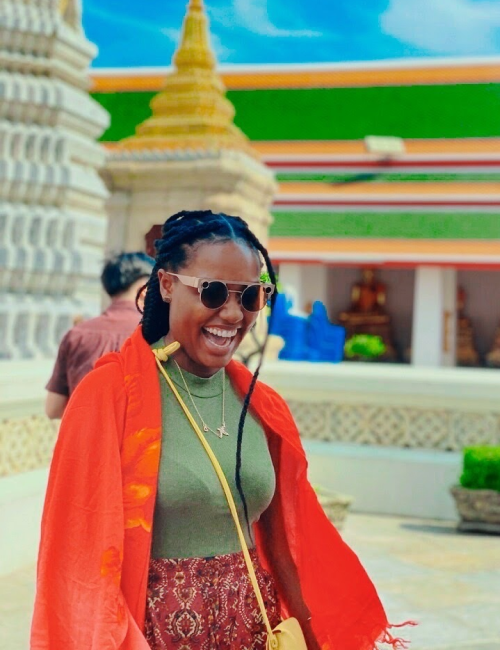 I'm an idea generator curating unique digital experiences that make an impact.
     I have a passion for cultivating connections with people from around the world and curating digital experiences that enhance their lives. I'm an intermediate Mandarin Speaker (我 说汉语说的不错), and I've studied  abroad in Thailand. My backpacking trips in Thailand have fueled my passion for learning languages, meeting people, and making an impact. 
   I'm a marketer at my core, specializing in social media strategy and product marketing, but my love for technology and design are leading me to a career in User Experience Design. My path is not a straight one, so I'm always changing directions in order to get closer to becoming the woman of my dreams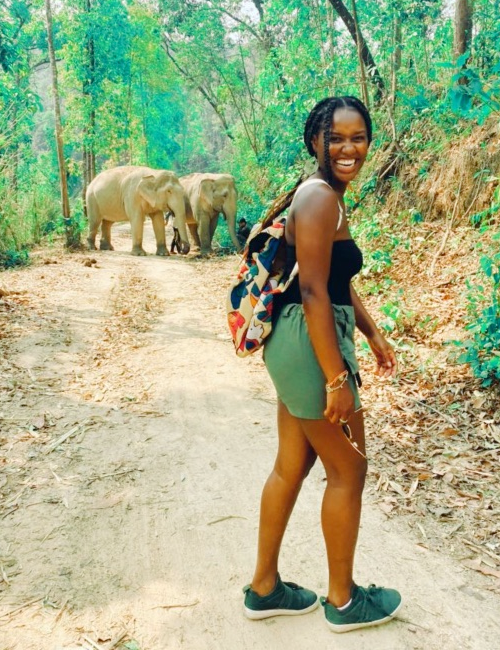 In my free time, I like to...