Wicked Rose Brand Redesign - How can we succinctly communicate our values through our brand visually and strategically.
Role: Brand Strategist, Copywriting, Social Media Design | Team: Ky Le & Crystal Koo& Me | Duration: 3 days

​​​​​​​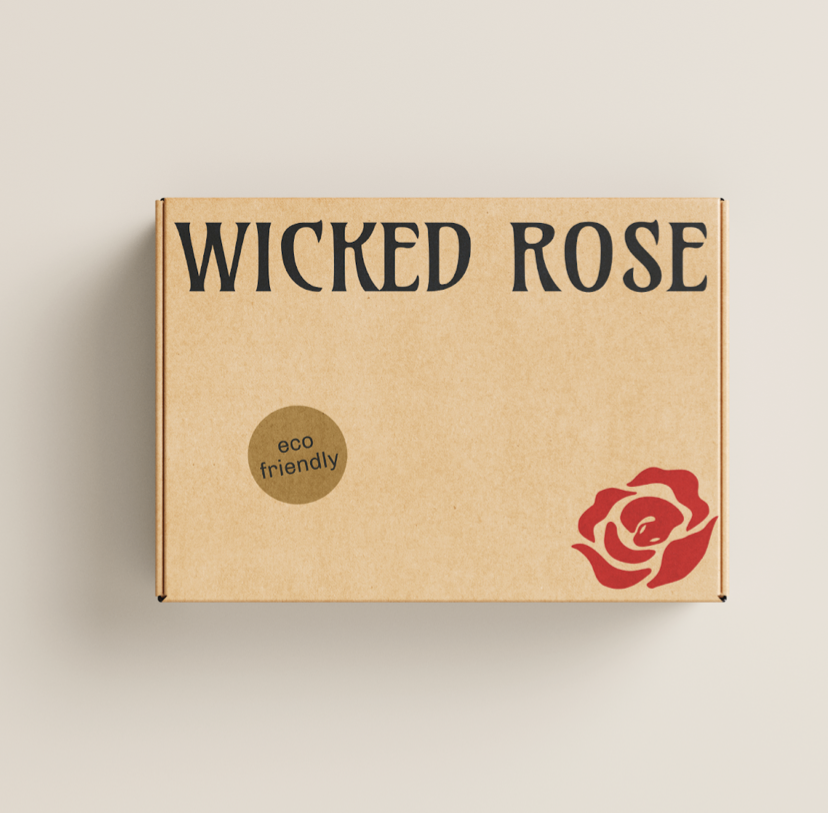 There is a lack of Martial Arts apparel made for women, Wicked Rose seeks to solve this problem while also providing comfortable and eco-friendly clothing. Another unique value proposition of Wicked Rose is that they collaborate with tattoo artists for their apparel design. My group and I decided to connect the creativity and self expression found in both tattoos and martial arts. With that as the forefront of our brand strategy, we communicated it through our messaging, logo, colors, and typography. 
Problem
Bombshell Boxing wants to change their name to a less gendered name. They want a website and brand identity that ties in their mission, values, and tattoos. In their industry, women are wearing men's or child's gear to train; current training wear hinders movement and distracts from training; and there are no large activewear brands focused solely on women in martial arts although 35% of those who train martial arts are women.
Solution
Newly named, Wicked Rose offers high quality, performance-oriented activewear with inclusive sizing and messaging. They source all of their material locally and provide eco-friendly packaging. In an effort to make their clothes unique, they collaborate with tattoo artists for their apparel design. 
Although it captures the tattoo aesthetic of the brand, the current brand logo is too detailed to put on apparel. As a result, they are looking for a simpler look that still visually represents their brand. The current website has no call to action, and it does not tell the its story on the homepage. They spoke about having problems with users never leaving the homepage.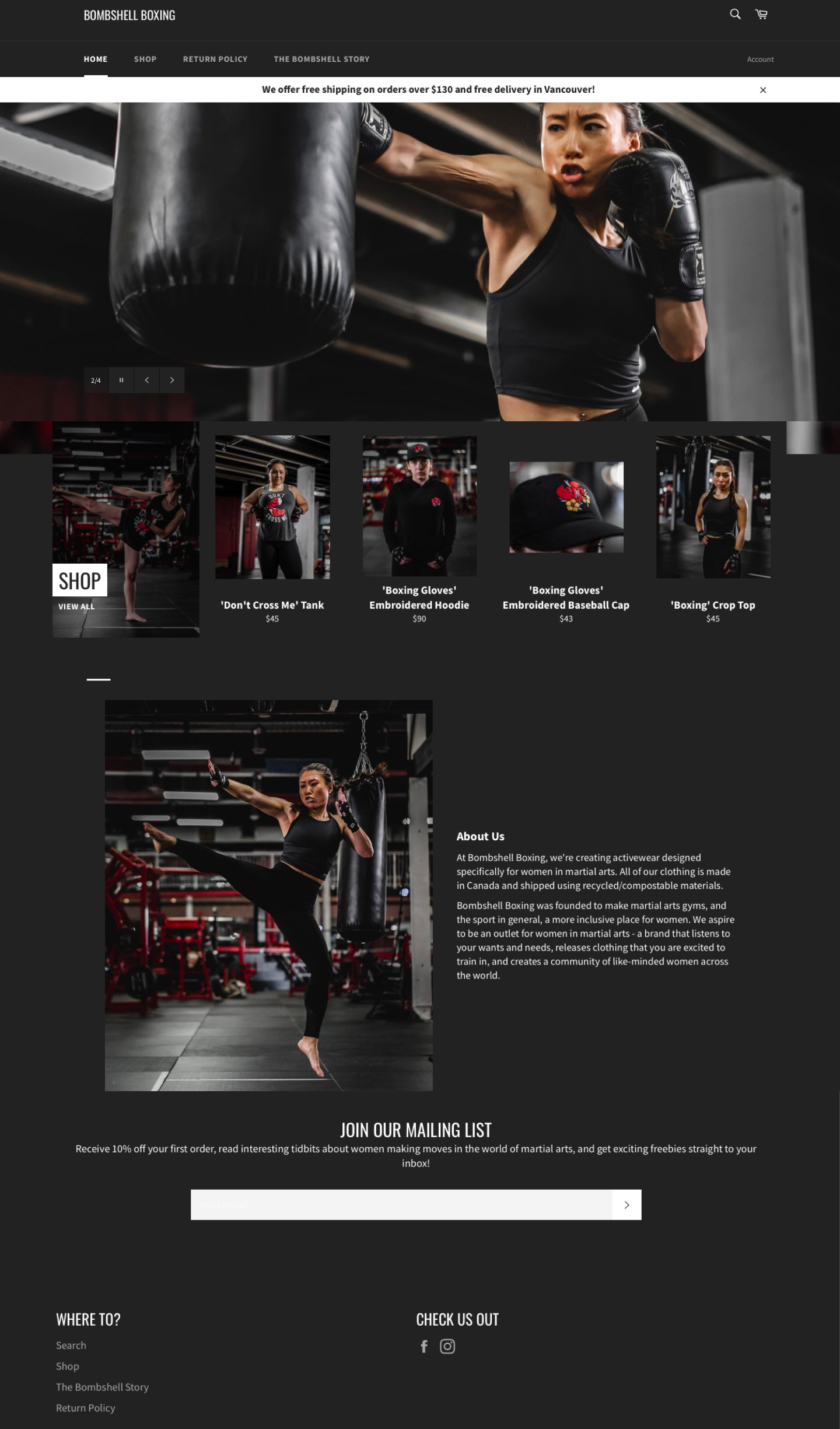 Proposed New Brand
Wicked Rose wants YOU to take control of your own narrative. They ensure that you are well fitted to fight your fights by providing comfortable, full coverage, eco-friendly clothing. 
We work with tattoo artists, because like martial arts, tattoos are a form of self expression. Both building confidence and displaying self ownership, they enable people to use their bodies as canvases or vessels for creativity and storytelling.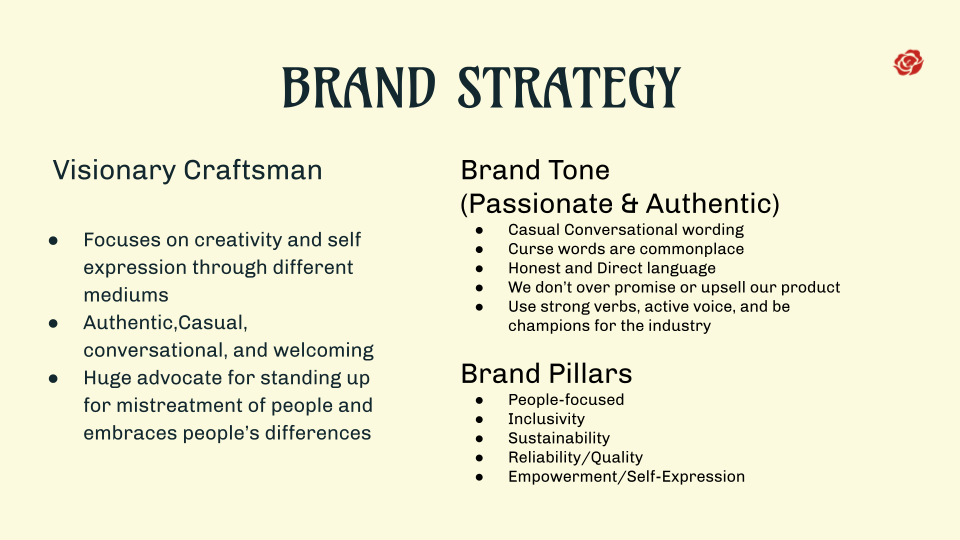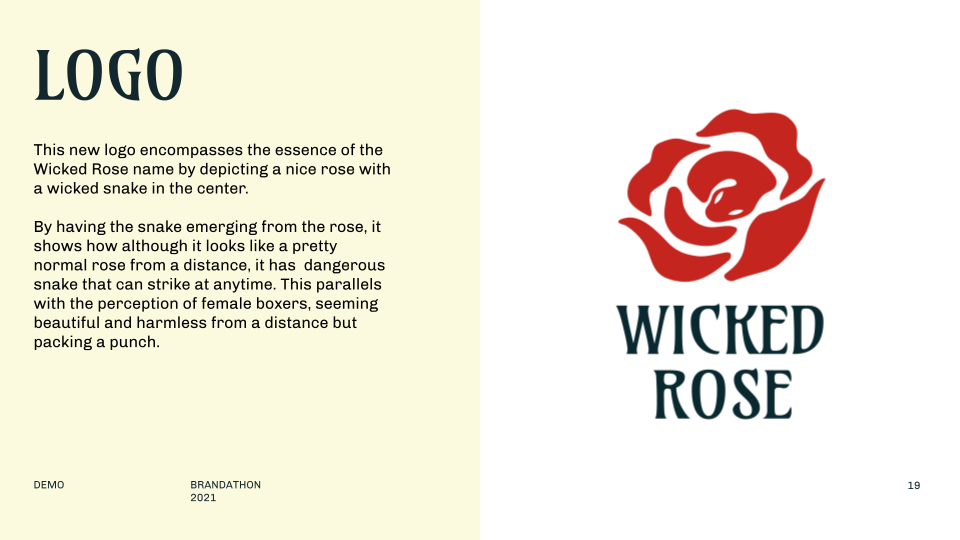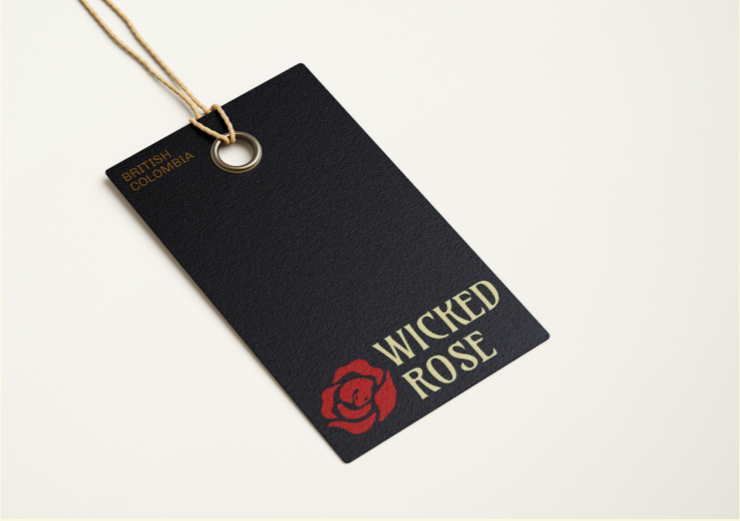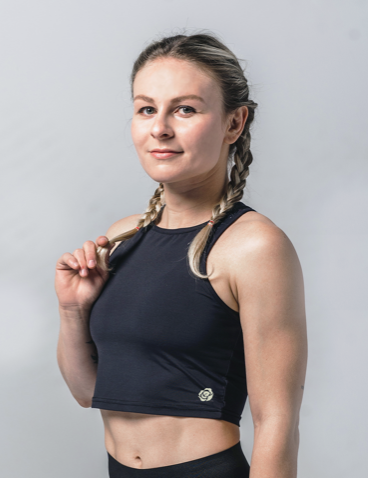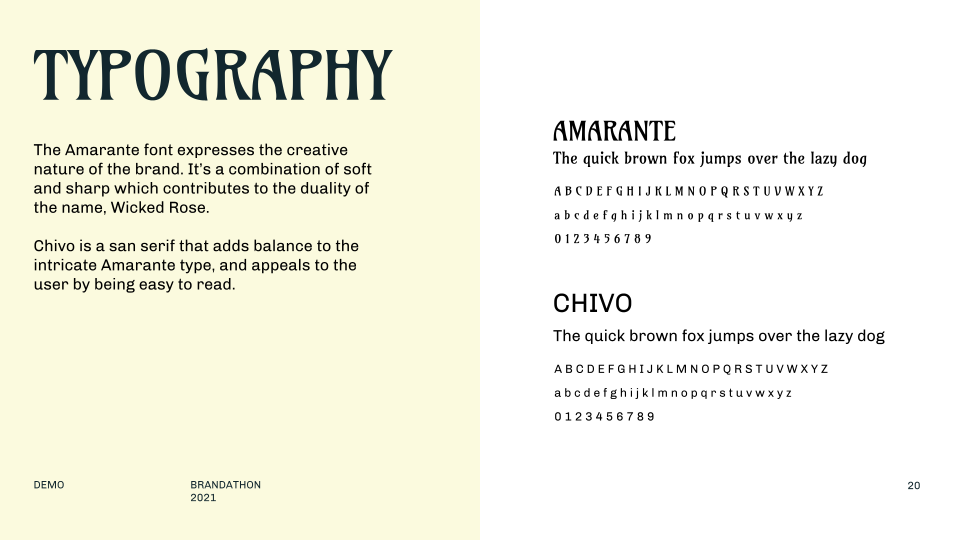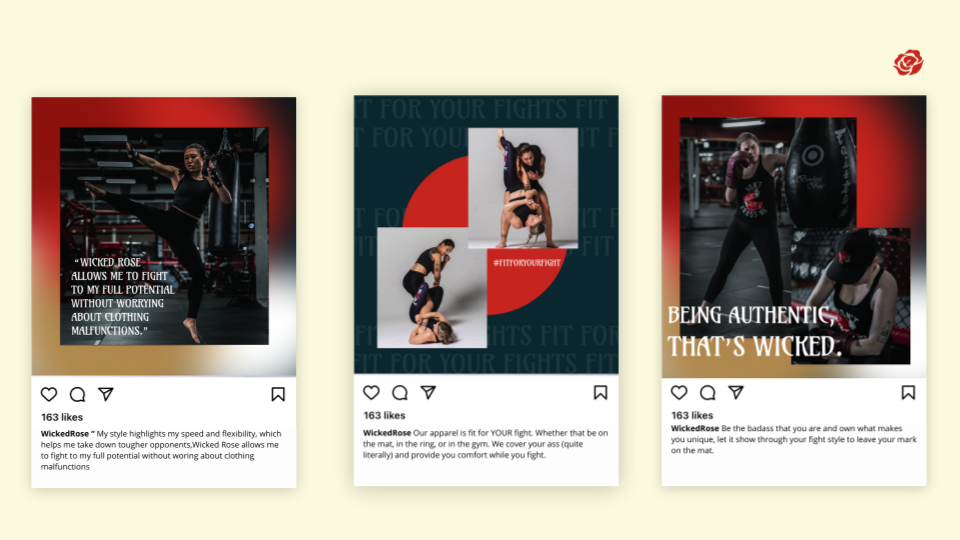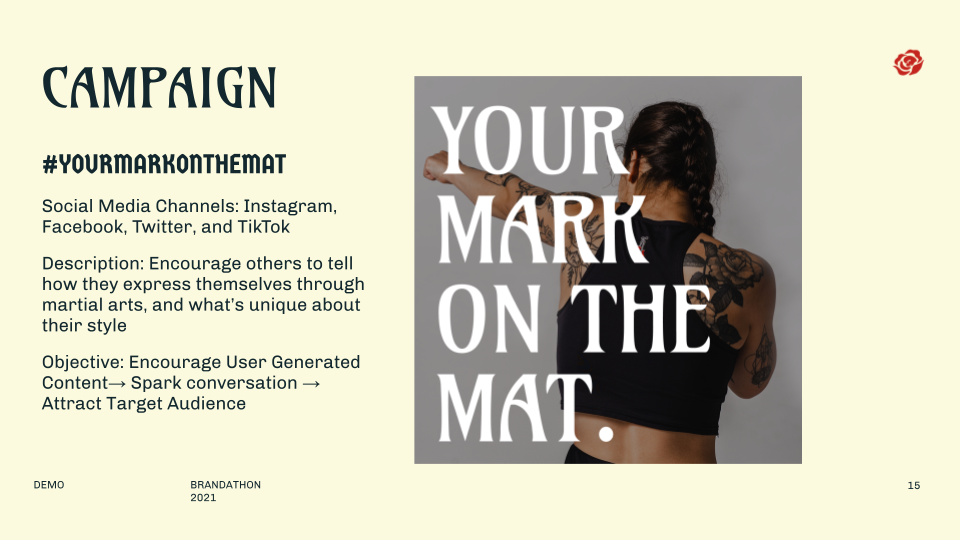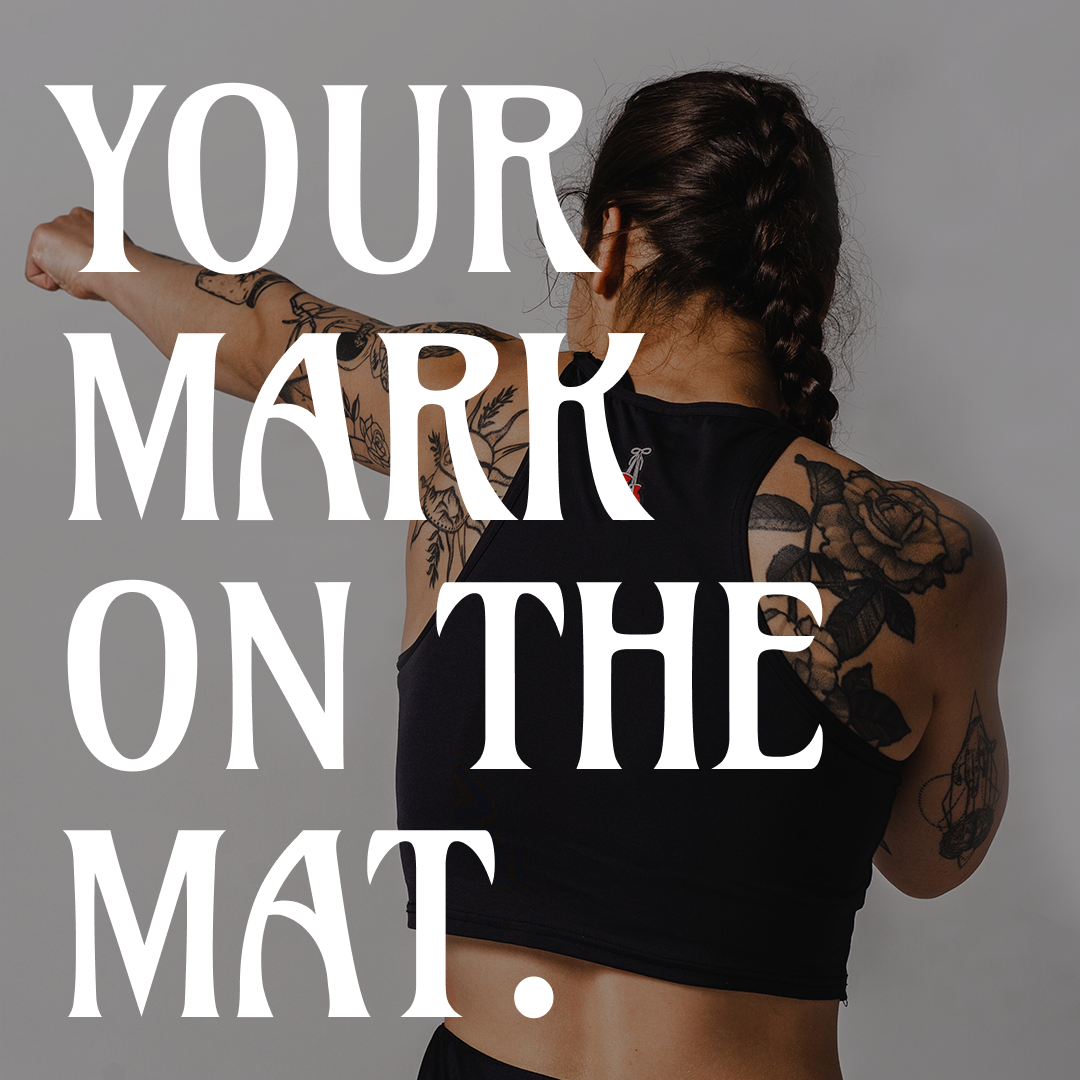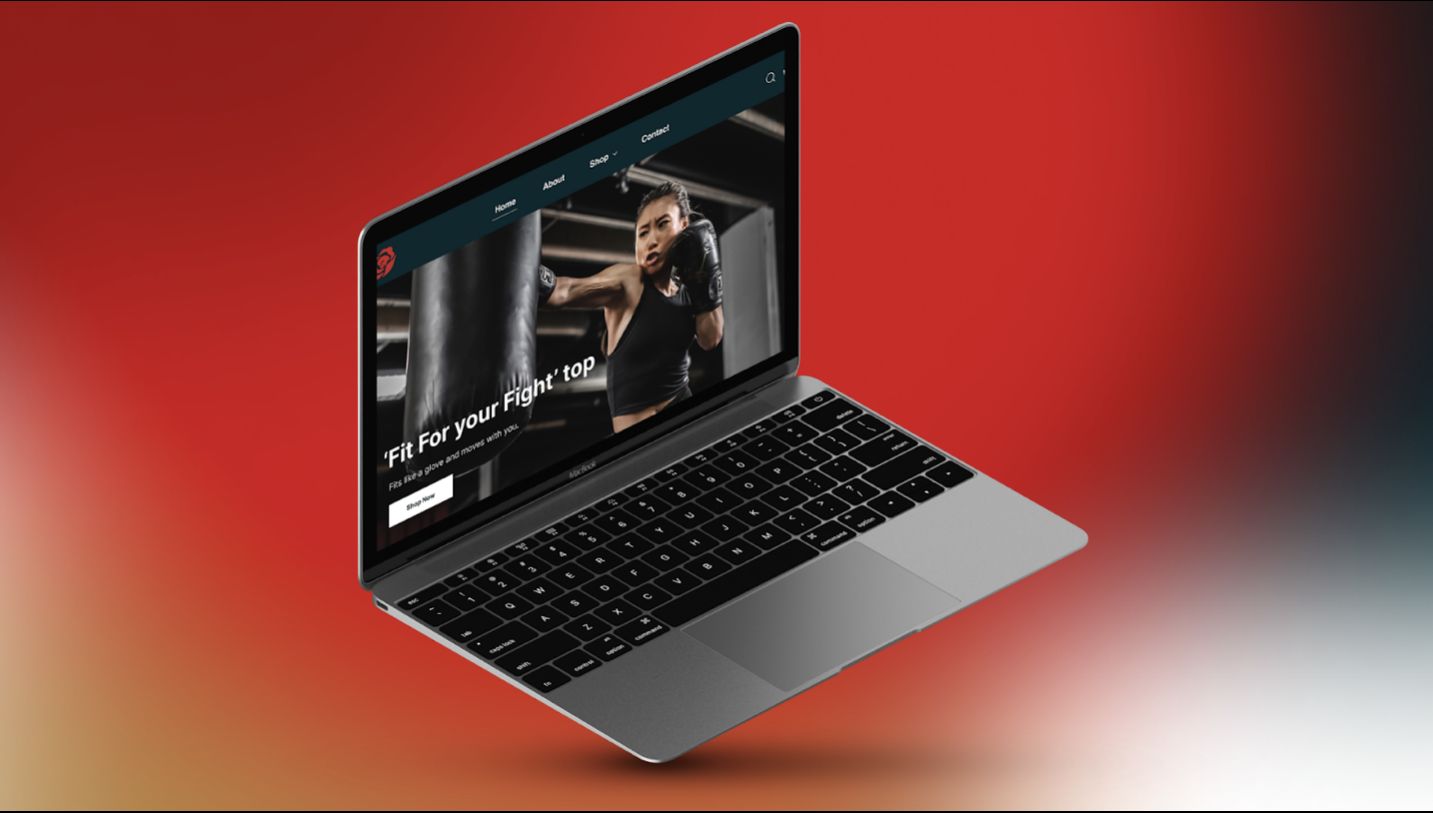 Did I make an impact?
It was so great working with a brand that values their customers, the earth, and their business. I feel like I was able to make an impact by helping a new business transform the martial arts industry into an inclusive  space for everyone to enjoy.